Service Awards
Kelly Anders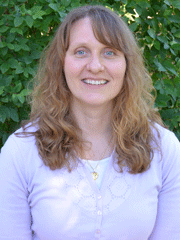 Years of Service: 10

Department: Academic Affairs

Most exciting change you've witnessed at UC Davis:
I have the privilege of leading systems development projects to provide services to academic personnel staff and academic appointees.  With feedback from the campus, we continuously make changes and improvements to these systems with the goal of making work easier and/or more accessible and to standardize processes.  I am excited about every change and improvement we make to our systems, and knowing that our team is  making a positive difference on campus!
Lisa Borchard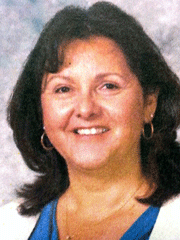 Years of Service: 15

Current Department: Undergraduate Education

Hobbies/Fun Fact::
I have two boys…one is 14 the other is 24.  They both are very active athletes and attending their sporting events occupies most weekends and some evenings 10 months out of the year.  I thoroughly enjoy attending their athletic events some of which have taken place near and far to home including to Utah, Hawaii and Arizona.  
Loraine Hernandez-Covello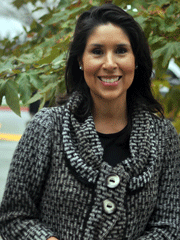 Years of Service: 10
Current Department: Government and Community Relations

Fondest memory at UC Davis:
Visiting the Bohart Museum and being offered the chance to hold a live tarantula…I said, "no thanks!"