Service Awards
Barbara Aguirre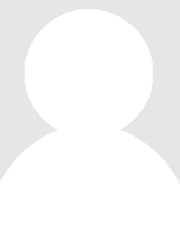 Years of Service: 15

Department: Academic Affairs

Fondest memory at UC Davis:
I used to milk the cows at the campus dairy---now I smile every time I drive by!
Parvin Damania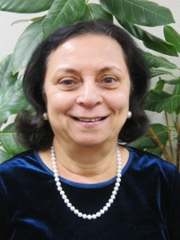 Years of Service: 15

Current Department: University Outreach and International Programs
Hobbies/Fun Fact::
When we came to UC Davis in 1994, I was enamored by the UNITRANS London bus.  I told my husband I wanted to be the bus driver.  The look on his face told me he was not pleased with my career move. Then I found out that only students can drive the university bus.  I had to review my options and return to my secretarial profession.  
Zachary Frieders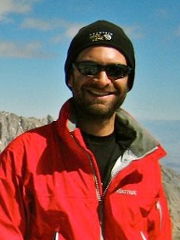 Years of Service: 10
Current Department: UC Davis Study Abroad
Most exciting change you've witnessed at UC Davis:
It's an incredibly exciting time to be working in international education.  Even in my rather short tenure at UC Davis, I've seen international education and study abroad move rapidly from a peripheral activity to a core part of the campus' long-term vision to become a fully internationalized institution.  It is remarkable to work in a field that so clearly impacts the lives of our students and embodies the spirit of "One World, One UC Davis."
Bonnie Russell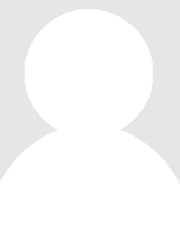 Years of Service: 20
Current Department: Office of the Provost
Hobbies/Fun Fact:
N/A.
Lisa Wells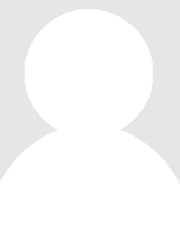 Years of Service: 10
Current Department: Strategic Communications
Hobbies/Fun Fact:
I enjoy running. I have finished 6 marathons including the Boston Marathon.